Introducing Global Wellness Ambassador Maria Sharapova
A merger of leading voices in the wellness space. Aman's wellbeing-led approach combines with Maria Sharapova's elite performance regime in a natural extension of an existing collaboration.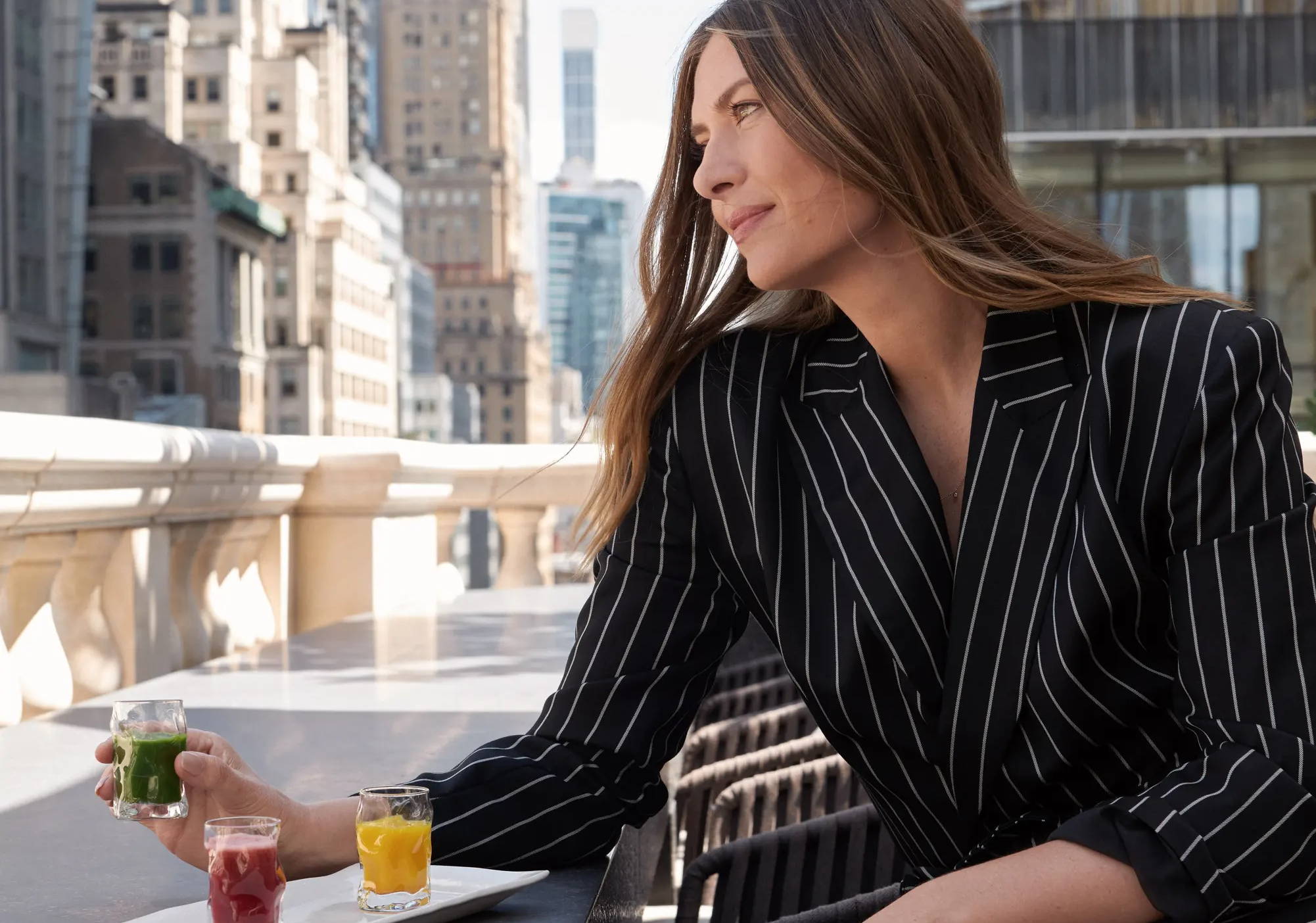 Since retiring from professional tennis, celebrated former athlete and five-time Grand Slam winner Sharapova has applied her discipline and focus to the world of wellness. A global traveller with a passion for holistic health, Maria brings her unique perspective to Aman's world-leading restorative spaces in her role as Global Wellness Ambassador.
Dedicated retreats with Maria Sharapova

From the ancient healing arts of Thailand at Amanpuri, to the traditional Ayurveda of India at Amanbagh, Aman's 34 hotels and resorts provide transformative experiences and cutting-edge wellness immersions in unparalleled privacy and seclusion.
Evolving its wellness offering, Aman's partnership with former elite athlete, Maria Sharapova, will see Maria co-create a series of wellness retreats across different Aman properties, each tailored to complement the Aman destination – the first full, multi-day retreat will be held at Amanpuri, Thailand in 2024, while guests of Aman New York are invited to experience a half day Strength and Recovery Programme from September 2023.
Shop the soft terry A Logo Towelling Cap and vacuum-insulated Ocean Bottle, Maria's favourite travel accessories – whether relaxing by the pool or heading to the gym.
Deeply hydrate with Maria's favourite Nourishing Sacred Heart Balm and brighten the complexions with the advanced Aman x 111Skin Nourishing Gold Algae Face Mask.