Introducing our newest arrival: the Aman Essentials Yoga collection. Designed to evoke the transformative yoga rituals undertaken in our resorts.
Savouring an ancient ritual
Rooted in India, the ancient practice of yoga has modern global application. Five thousand years of tradition calms the mind and soothes the body, providing a healing balm in everyday life. By inviting us to slow down, live in each moment without judgment and savour the details of our surroundings, yoga promotes a grounding energy. With considered regular practice, we can enhance our sense of inner tranquillity, and nurture our personal wellbeing. From Amanbagh in yoga's Indian birthplace to Amanzoe on Greece's ancient Peloponnese, Aman's sanctuaries have long embraced this tradition. Now Aman Essentials Yoga allows for a continuation of the ritual at home.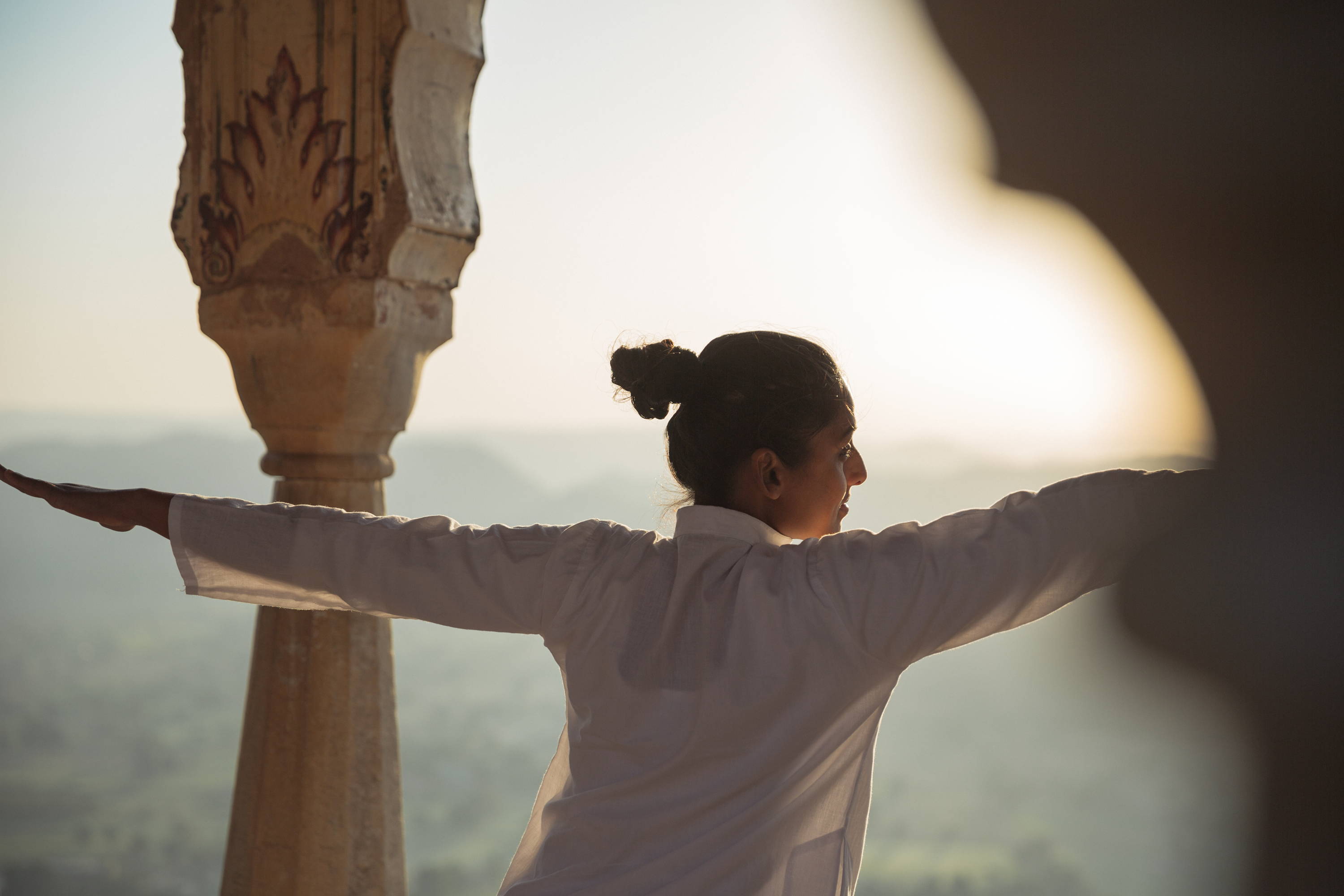 Empower your yoga practice with essential supportive tools, from non-slip mats to steadying blocks and bolsters. While simple and sleek in form, each is carefully designed to heighten the yoga experience, whether by providing structure for postures or inviting a fuller and more relaxed exploration of asanas. The Aman Essentials Yoga collection creates a comfortable framework for personal challenge, both for beginners and experienced yogi.
Naturally produced and sustainably harvested, cork is an ideal material for yoga accessories. Non-slip, hypoallergenic and antibacterial, it is very hygienic and does not easily absorb odour. Cork mats and blocks are lightweight yet resistant to wear, with the ability to withstand frequent use for years. Aman Essentials Yoga accessories marry stability and comfort with durability, supporting your practice for the long-haul.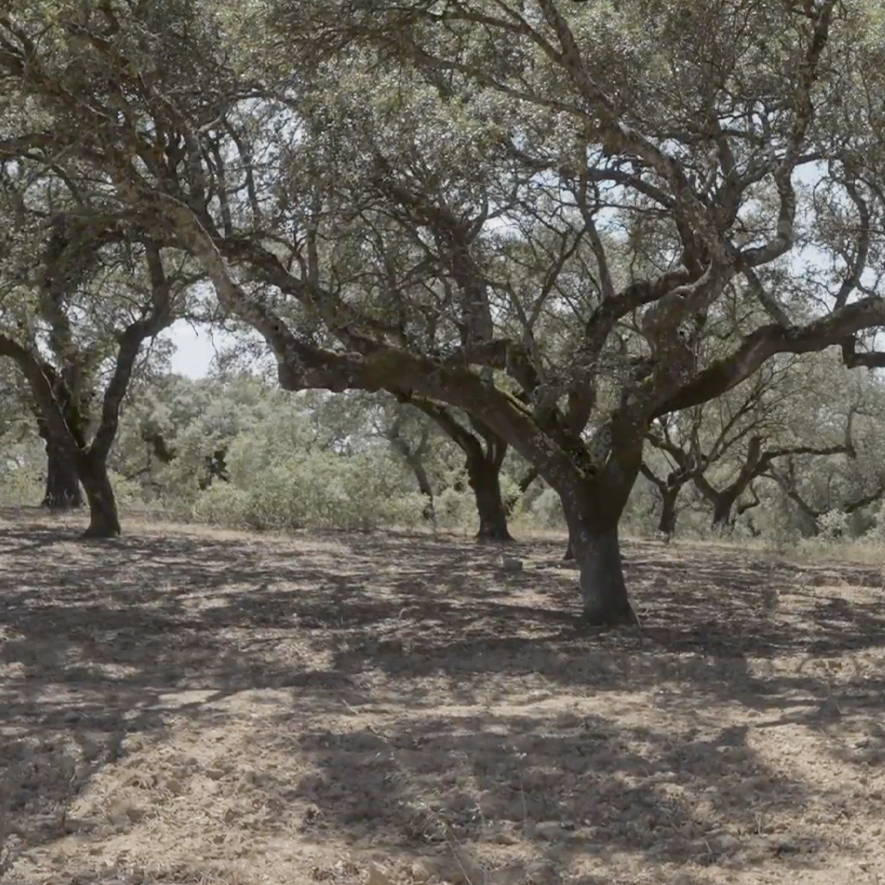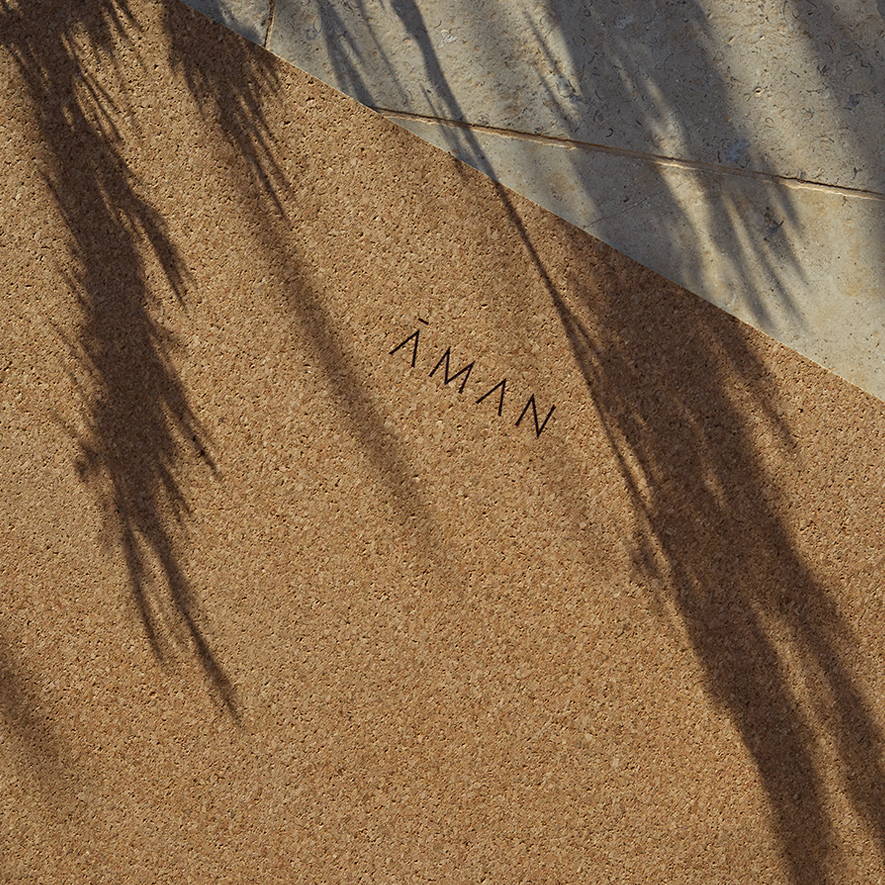 Enhance and improve your practice
Aman Essentials Yoga accessories are as versatile as every user's practice. The mat provides grounding for daily asanas. Blocks and bolsters lend elevation and stability to a range of postures. Spheres can be used to improve flexibility and muscle function. Together, they allow for a full immersion into the reflective space that yoga creates, whatever the experience level of the yogis.